As a locally owned and operated full service auto repair shop, we can handle any sized job efficiently and affordably.
5 Star Reviews
Hilltop Repair Services is your #1 source for quick and reliable auto repair and maintenance services.
We value all feedback so please get in touch if you have a question, concern, compliment or complaint about our work.
Hilltop Repair Services is a professional full service automotive repair facility. Our shop is fully equipped with the latest diagnostic equipment. We provide the convenience of a one-stop shop for all our customer's needs, as well as quality mechanical services.
Hilltop Repair provides superior service and expertise with repairing your auto. We never take your trust for granted. We earn your trust every time you bring your auto in for repairs or maintenance. We are different, our life blood depends on doing the repairs on your auto right the first time. Trust is a key issue, we know it, and that is why it is so important to us that every customer, new or repeat, is satisfied.
We provide auto repair services for ALL foreign vehicles. At Hilltop Repair Services we will provide you with an honest and expert diagnostic. We also provide quality maintenance, repairs and high performance tuning solutions for your foreign vehicle.
Our certified and trained technicians can perform all services from diagnostics, repairs, engine building, chassis and suspension tuning, transmission work and everything in between. Contact Us today!
Hilltop Repair Services in Alto, MI is proud to feature complete auto service for domestic vehicles. We know each vehicle has its own unique features and needs, so we provide a range of auto repair services to keep your vehicle running at its best. We use the latest scanners and technology to provide a proper diagnostic and repair your vehicle right the first time!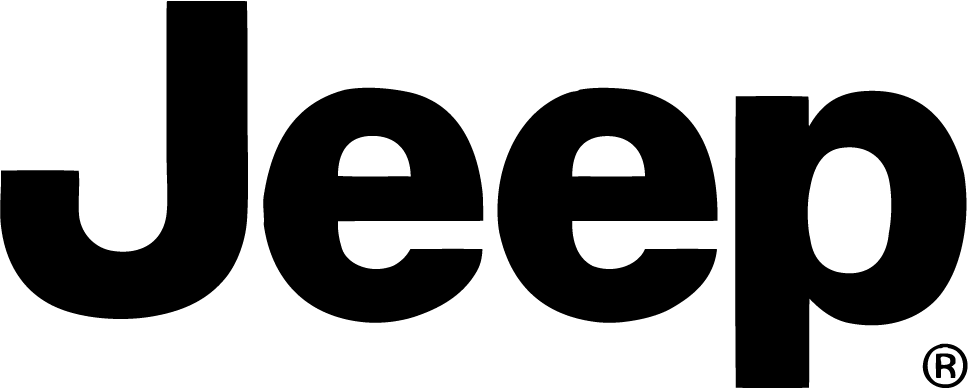 Mercedes Benz auto repair